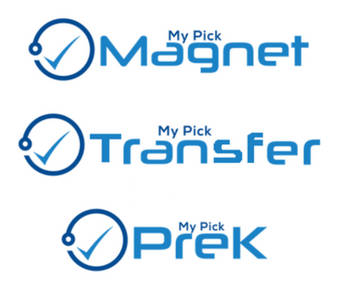 MyPick software solutions make school choice easy, paperless & accurate. We use our deep functional knowledge of school systems & powerful Lean Six Sigma thinking, systems & tools to optimize your school choice process before you automate it.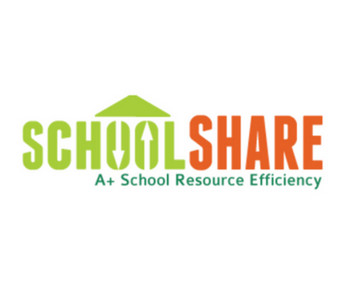 SchoolSHARE is a secure, online asset sharing tool to help schools move unused assets into the hands of students that need them. SchoolSHARE is a unique database tool that provides staff access to desperately needed items versus endlessly storing surplus items in expensive warehouse storage or retiring them to local landfills.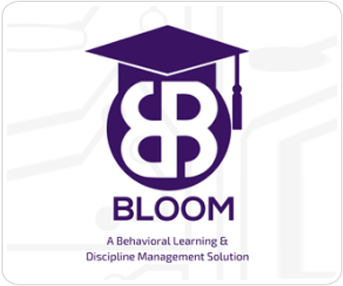 BLOOM is a web-based, INOW integrated discipline tool that lets you easily monitor overall student behavior (positive & negative) & responses. BLOOM provides teachers & administrators with holistic, individualized student profiles to ensure that each student is given the highest quality, personalized attention from your school system.